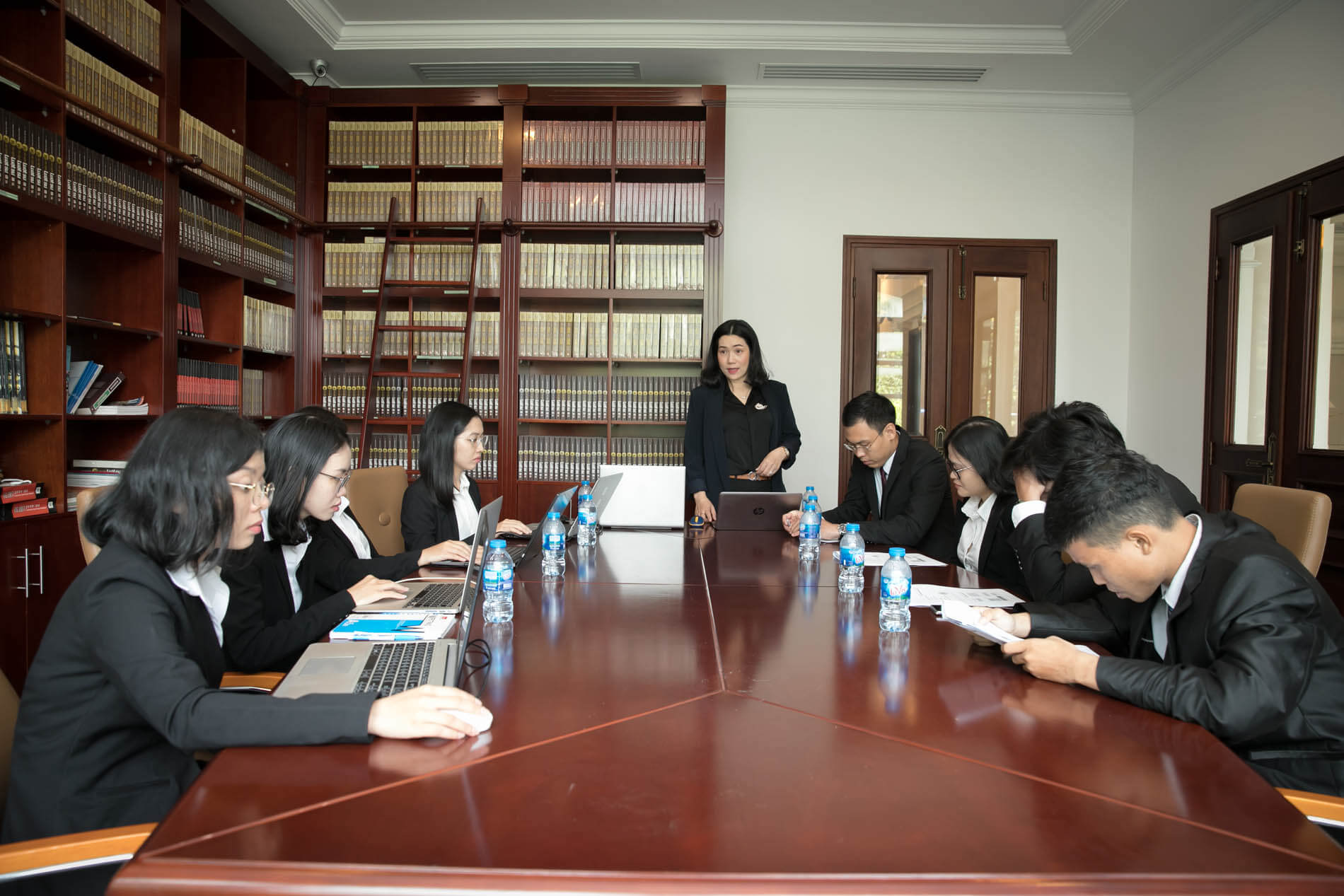 As we appreciate that some financially-restricted or modest-sized clients cannot afford an in-house lawyer (the one who works for a company on a full-time basis in return for periodical salary),
Phuoc & Partners
 have set up a so-called "
in-house counsel practice
" team aimed at meeting their legal needs in the day-to-day business activities. With our trademark ability, we can give corporate management the competitive edge by delivering highly responsive advice and cost-effective handling approaches. Our service may also include an on-site, full-time legal representative during particularly busy times, as required.
These services are value based and make it possible for our clients to slash their legal costs while making the most of our legal expertise. In addition, they are individually client-customized and the resulting service fee will be more reasonable than the invoice for usual legal services rendered to large clients on an intermittent basis. A lawyer is assigned to each client that can be contacted or called at any hour and will have particular regard for to clients business goals when providing legal advice or representation.
The key tasks our In-House Counsel Services provide include:
Provide advice regarding terminating labour contracts with employees or reviewing employee benefit issues.
Reviewing and revising employee handbooks and internal labour regulations.
Auditing fiduciary responsibilities.
Making contract review and analysis.
Covenants not to compete.
Providing advice on how to manage the legal risks for clients.
Carrying out due diligence on M&A.
Negotiating lease and Independent contractor agreements.
Providing on-call advice to executives and management.
Identifying, vetting, engaging, and managing special outside counsel.
Making entity selection, analysis, and review.
Providing corporate secretarial function.
Preparing corporate minutes and resolutions.
Business Planning.
Settlement negotiations.
Workforce Reductions.
Licensing issues.
If you would like further information on how our firm can assist in addressing your In-House Counsel Practice Services, please feel free to fill form bellow.
Summary
Reviewer
Review Date
Reviewed Item
Author Rating