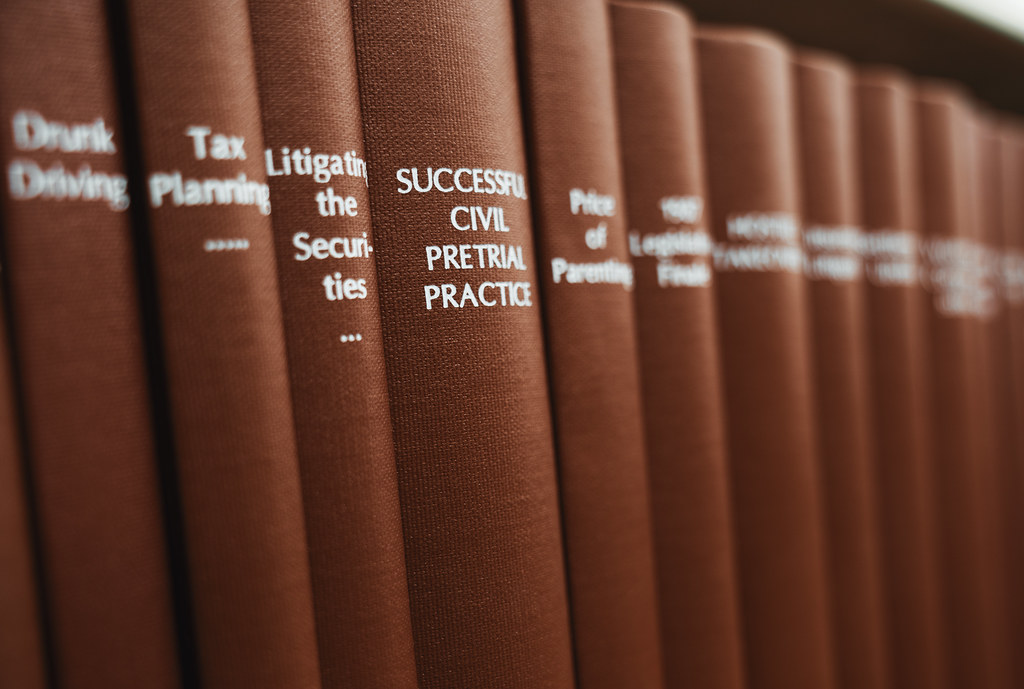 You can rest assured that our dedicated team of civil suit lawyers have the experience and capacity to work for corporations, businesses, investors, and individuals.
We are committed to providing dedicated, assertive, professional, and thorough service to clients. We are always willing to explore the option of settlement to save a client's time and money, but will zealously litigate contested cases.
a. Civil litigation
Civil litigation is a legal dispute between two or more parties seeking monetary damages. Those involved in civil litigation are seeking money or some other form of restitution or damages rather than having the other party punished criminally. There are many different disputes that can be involved in civil litigation, including:
Personal Injury
Workers' Compensation
Products Liability
Construction Issues
Real Estate Issues
Commercial Issues
Contract Disputes
At Phuoc & Partners, we represent parties during trials, hearings, arbitrations, and mediations. Our lawyers are capable of handling litigation in district and provincial courts, so regardless of what kind of action is involved in your civil litigation matter, a lawyer from our firm will be able to help you. Your civil litigation lawyer will be beside you throughout every step of the process – from the investigation to the trial, to the settlement, and will do everything possible to resolve whatever legal issue you are facing.
Real estate transactions and commercial transactions can be extremely complex and are difficult for many individuals to sort out. Whether you are a property owner who is having problems with the buyer of your home, or a business owner looking to acquire commercial property or to sell or buy a business, you have much to gain by hiring a lawyer to handle the situation. At Phuoc & Partners, we provide representation to both individuals and businesses for a wide variety of real estate and commercial matters, including those involving:
Commercial Property
Residential Property
Construction
Landlord/Tenant Issues
Mortgage or Loan Financing
Foreclosures
Insurance Claims
Employment matters
No matter what particular issue you may be facing, it is best to speak with a real estate lawyer at our firm before you take any action. Your lawyer will provide you with much-needed advice and legal guidance during this time, and with their assistance, you will have a much better idea of what is going on and what needs to be done to facilitate the best possible outcome.
View Detail Civil Litigation in Vietnam
b. Family & Matrimonial Services
When a legal issue arises involving a family, the situation must be carefully handled. At Phuoc & Partners, our lawyers understand that family law matters must be dealt with in a sensitive manner to preserve the dignity and privacy of the individuals involved. Because family law matters concern family relationships, these situations tend to be highly emotional in nature, and involved parties can have a difficult time resolving these issues on their own. The family law lawyers at our firm have the experience necessary to handle whatever domestic issues you might be facing.
There are a number of legal issues pertaining to domestic relations, including:
Divorce
Child Custody
Child Support
Complex Financial Issues
Spousal Maintenance (also known as spousal support, or alimony)
Visitation Rights
Paternity
Adoptions
Division of Property
View Details Family & Matrimonial Services in Vietnam
If you would like further information on how our firm can assist in addressing your civil issues, please feel free to fill form bellow.
Summary
Reviewer
Review Date
Reviewed Item
Author Rating