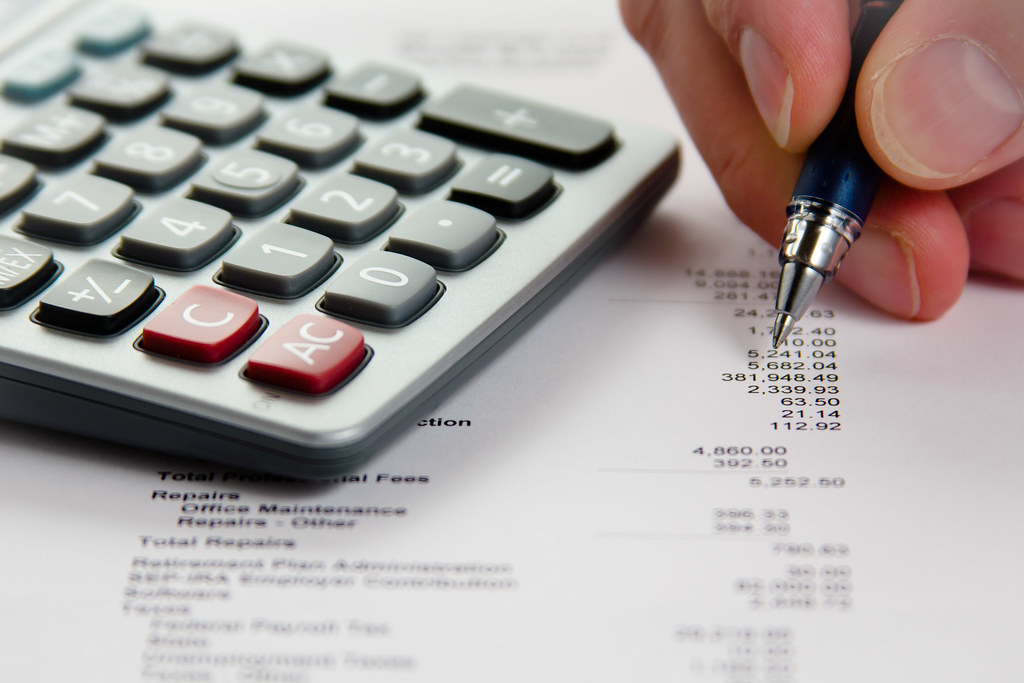 Our Banking & Finance practice represents a wide range of large financial institutions i.e. prominent banks and corporate clients on their finance operations and activities in Vietnam. The Banking & Finance practice advises lenders and borrowers on the full range of financial markets products and all aspects of structuring, negotiating and documenting finance transactions.
Our Services
Frequent banking advisory
Our Frequent Banking Advisory team serves as outside general counsel to commercial banks, and have the resources to resolve any issue that a commercial bank would encounter, from bank-specific issues such as governance and regulatory issues, to more general business matters like mergers and acquisitions, employment and vendor agreements.
Our Commercial Lending team represents a multitude of lending institutions in a wide variety of financial transactions. Our Commercial Lending team is involved in all aspects of the financing transaction depending on the needs and wants of the clients including structuring the transaction, managing due diligence review and analysis, drafting and negotiating material agreements and ultimately closing the transaction.
Our Project Finance team regularly plays a key role in the financing of flagship projects and infrastructure within Vietnam.
Our Mortgage Banking team helps financial institutions and mortgage bankers with new product design and implementation including preparing documentation, disclosures, and procedures for mortgage products. Our Mortgage Banking team also helps clients in the areas of legal due diligence; organizational structuring; specific loan transaction problems; mortgage fraud prevention and advice; and responding to alleged violations of applicable laws and regulations of Vietnam.
View Detail Mortgage Banking in Vietnam
Creditors' remedies, bankruptcy & work-out
When good loans go bad, our attorneys are versed in the procedures and tactics available to help maximize the lender's recovery. On that basis, we regularly advise on formal restructuring and informal workouts in Vietnam, having acted for corporate debtors and financial institutions. In addition to our practical advice and solutions, with our litigation department, we are able to offer a complete service on both contentious and non-contentious restructurings. Therefore, banks and corporate clients also rely on our team for assistance with insolvencies and work-outs, as well as debt rescheduling and corporate restructuring.
Our Financial Litigation team has represented a wide variety of large commercial lenders in Vietnam including foreign and local commercial banks, insurance companies, equipment lessors, appearing on their behalf in trial and appellate courts throughout Vietnam. Our years of experience and resulting wealth of knowledge enables us to attain the best possible result on any and all issues that arise in the financial services industry.
Our regulatory team within the Banking & Finance Practice advises many of the financial institutions operating in Vietnam on regulatory issues, including new legislative. Our market knowledge in this area is unmatched which is supported by our close working relationship with market participants and governmental agencies and regulators.
Incorporation and licensing of financial institutions
Our Incorporation and Licensing team advises on the creation of numerous institutions in Vietnam, ranging from subsidiaries, branches and representative offices of foreign financial institutions in Vietnam and observation of compliance with reporting requirements and other requisites placed by Vietnamese regulators (conduct norms, anti-money laundering, etc.).
Our team
Our Banking & Finance team has extensive experience working for financial institutions in Vietnam. All attorneys are fully conversant with all aspects of banking and finance law in Vietnam. Our Banking & Finance team offers decades of experience and have a broad knowledge in a wide variety of areas to assist in all the clients' banking and financial service needs.
Our Banking & Finance team includes experts on retail banking products and services, consumer credit, mortgages, financial law and payment mechanisms. Our Banking & Finance team advises clients on regulatory banking matters and often assist clients in negotiating with regulators.
Some partners in our Banking & Finance team have prior experience from working at top-tier international law firms in Vietnam, as well as from prior senior legal positions at financial institutions and multinational corporations. This experience further contributes to our ability of being proactive and bringing our business acumen to bear when advising clients operating in a cross-border environment.
Our Banking & Finance team works closely with our corporate, real estate, regulatory and industry specialist attorneys to assist our clients in meeting challenges and taking opportunities.
If you would like further information on how we can assist in addressing your banking & finance matters, please feel free to contact us at: +84 (28) 36223522 or fill form bellow.
Summary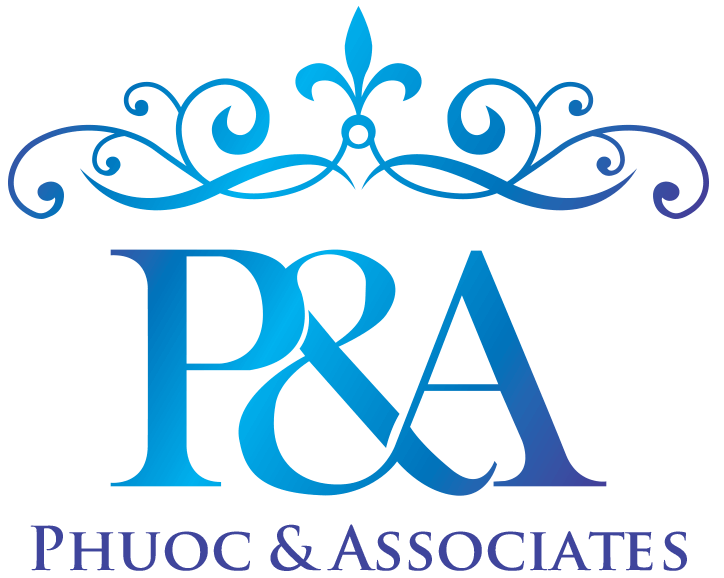 Service Type
Banking - Finance Consultant in Vietnam
Provider Name
Phuoc & Associates
,
70 Quoc Huong
,
Thao Dien
,
District 2
-
700000
,
Telephone No.+84 (28) 36223522
Area
Description
The Banking & Financial Practice at P&A was set up to provide legal services to several well-known commercial banks and financial services firms in Vietnam