Download PDF
Private Equity and Merger & Acquisition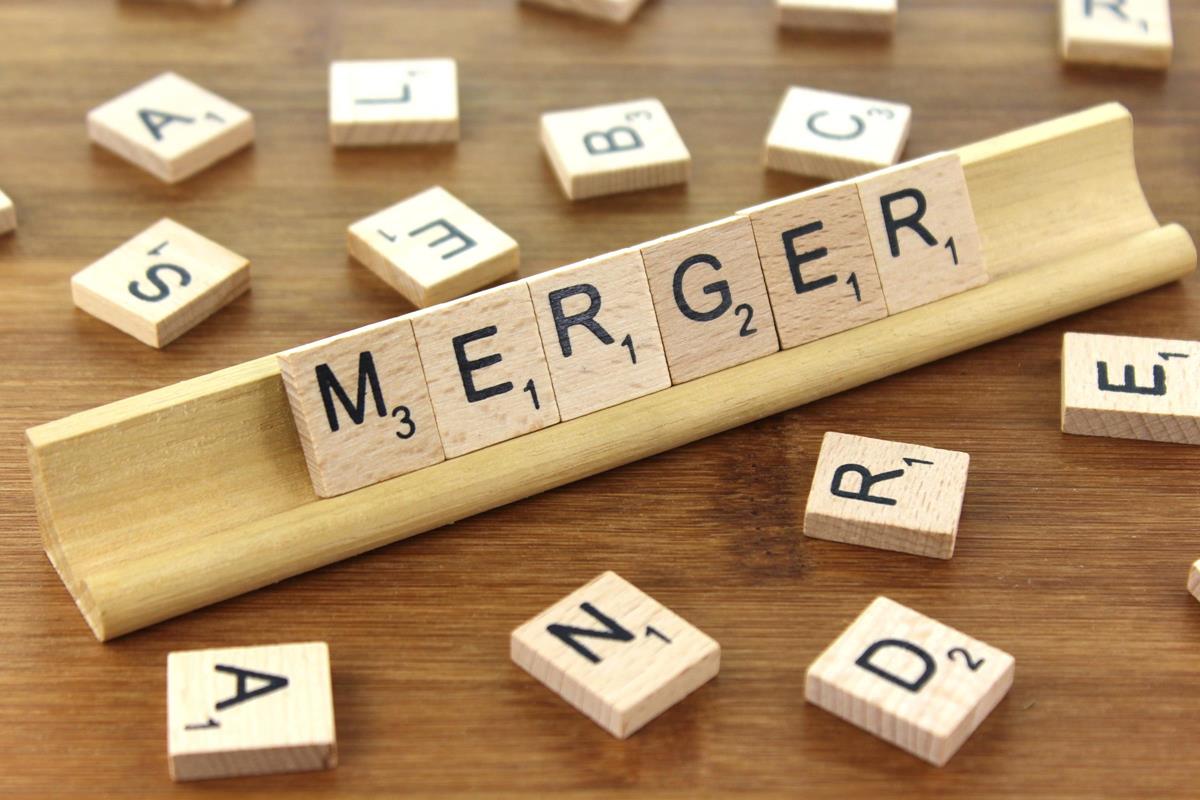 The recent global financial crisis not only caused great instability in financial sectors but also created several new, highly complex legal issues and challenges in the M&A space. It has been up until this time and continuing today that the strength of our practice has been confirmed, as clients still repeatedly turn to our lawyers to deliver advice and services for their high-stakes M&A matters. Equally important is our ability to offer the same high level of proficiency across the broad spectrum of other legal disciplines – such as antitrust, tax, acquisition financing, executive compensation, intellectual property, and litigation – that is critical to achieving success in these multifaceted and often contentious matters.
Our Mergers and Acquisitions team has much experience and expertise in working on both smaller transactions and complex, high-value, cross-border projects. We are a top-tier legal performer for Mergers and Acquisitions work in Vietnam in which we operate by bringing together international experience and local knowledge. We advise on the full range of deal structures from public takeovers/tender offers through to divestments, auctions, take-privates, and demergers. We are also able to draw upon the know-how of other practice areas such as tax, labour, intellectual property, finance, real estate, antitrust and competition, and dispute resolution to provide integrated support to all types of M&A transactions in Vietnam.
Our Mergers and Acquisitions capability is focused on several sectors including automotive, real estate, pharmaceutical/healthcare, infrastructure, consumer products, media, and communications. Our M&A teams work closely across our network of offices to provide clients with an unrivalled service anywhere in Vietnam.
If you would like further information on how our firm can assist in addressing your Mergers and Acquisitions issues, please feel free to fill form bellow.
Summary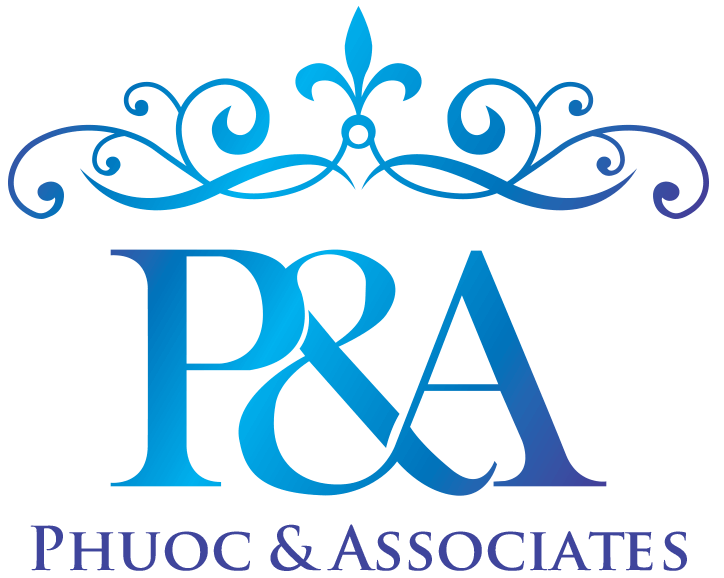 Service Type
Private Equity and Merger & Acquisition
Provider Name
Phuoc & Associates
,
70 Quoc Huong Street
,
Thao Dien Ward
,
District 2
-
700000
,
Telephone No.+84 (28) 36223522
Area
Description
Our Mergers and Acquisitions capability is focused on several sectors including automotive, real estate, pharmaceutical/healthcare, infrastructure, consumer products