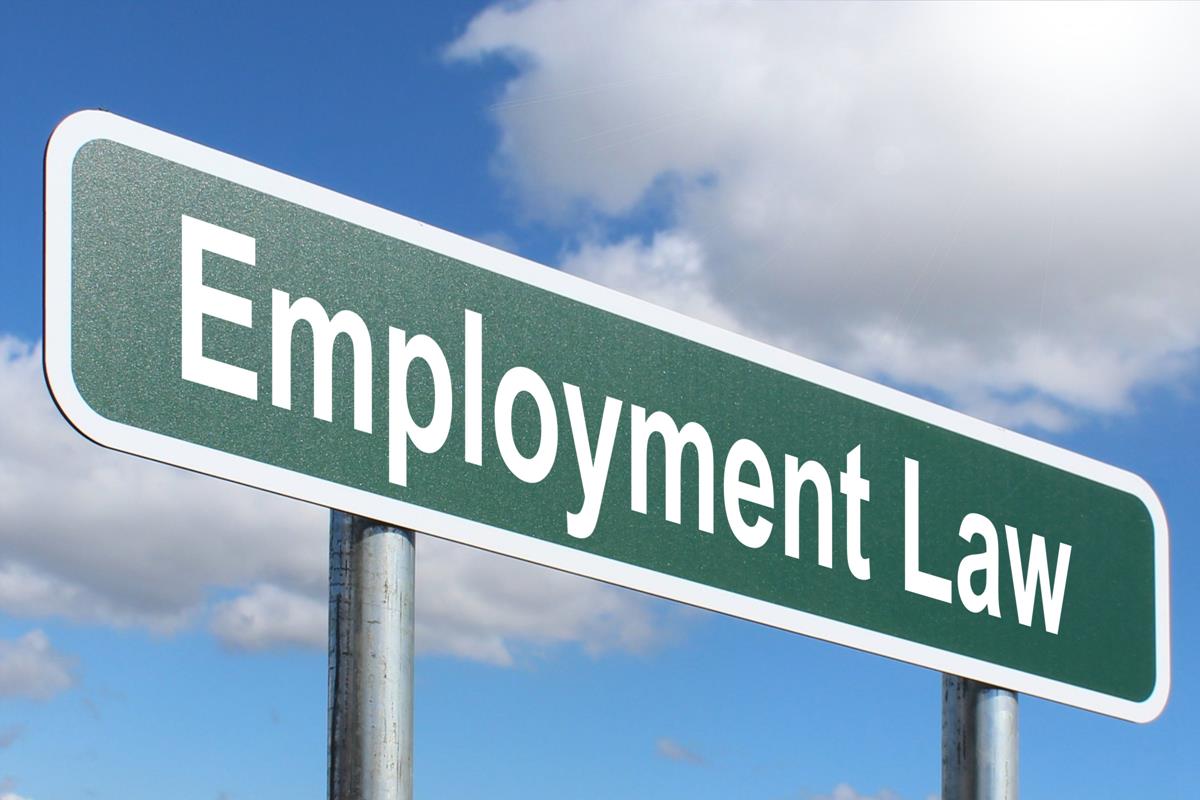 For nearly 20 years we have been leader in the Labour & Employment practice, developing and expanding the principles of labour & employment law in Vietnam, acting at the forefront of negotiations and settlements, and arguing cases at every level of courts in Vietnam. Our Employment & Labour practice is experienced in both employer and employee-side negotiations, contracts and dispute resolution. We offer strong, effective representation where workplace disputes arise and valuable insight into the best way to establish and implement realistic and reliable Labour & Employment practice.
In addition, we are also one of the most recommended labour & employment law firms in Vietnam. No other Vietnamese law firm has as many ranked lawyers in the labour & employment practice as we do. We are the law firm that other law firms frequently refer their clients to us when they need specialized advice on labour & employment matters.
 a. Our services
We work closely with employers in both grassroots union and non- grassroots union settings. We assist enterprises in anticipating, preventing, and resolving employment disputes. We assist both employers and employees in navigating the complex world of labour law in Vietnam; when appropriate, we also defend actions in courts. Our labour & employment lawyers also manage the legal, tax and commercial risks associated with employment, workplace health and safety, executive remuneration and incentives and employee mobility/relocation. We also represent the interests of employees in all aspects of their employment relationships from negotiating labour contracts to pursuing fair compensation when the employment relationship has ended. We pride ourselves on our ability to provide our clients with insight into human resources issues and their effect on their business.
Among our areas of experience are:
Drafting and reviewing collective labour agreement negotiation;
Drafting and reviewing employment documentation and policies to ensure compliance with local laws;
Drafting contracts and workplace policies and procedures, workplace investigations;
Advising on harassment or discrimination at the workplace;
Advising on HR restructuring;
Drafting and reviewing HR manual/handbook/Internal labour regulations;
Drafting and reviewing Labour contracts;
Advising on Labour standards;
Managing the influence and demands of other stakeholders such as regulators and trade unions;
Managing the transfer of employment and business issues arising in corporate M&A transactions;
Pursuing litigation before labour courts;
Providing training of labour law;
Reviewing compensation packages for employees;
Advising on wrongful labour discipline;
Etc…
b. Our team
Our Labour & Employment team includes experts in the many separate and distinct areas of the law. We are committed and strong advocates for employers and employees in all fields and strive to resolve matters in the most effective and efficient way possible. They have knowledge and in-depth experience of working across many industry sectors, including banking, financial services, real estate, advertising, media, hotel and leisure, manufacturing, consumer goods. Our lawyers have written leading books on labour & employment law, and contributed to articles, updates and industry publications.
Our Labour & Employment team works with directors, legal teams and HR managers in a wide variety of organisations including large listed and private companies, small and medium sized legal entities. In addition, we also act for a small number of well-known individuals.
c. Contact us
If you would like further information on how we can assist in addressing your labour & employment matters, please feel free to contact us at: +84 (28) 36223522 or fill form bellow.
Summary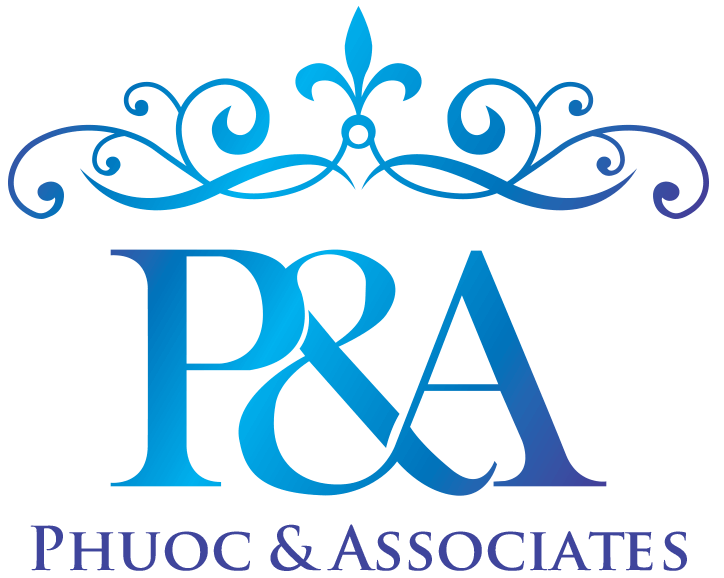 Service Type
Provider Name
Phuoc & Associates
,
70 Quoc Huong Street
,
Thao Dien Ward
,
District 2
-
700000
,
Telephone No.+84 (28) 36223522
Area
Description
For nearly 20 years we have been leader in the Labour & Employment practice, developing and expanding the principles of labour & employment law in Vietnam