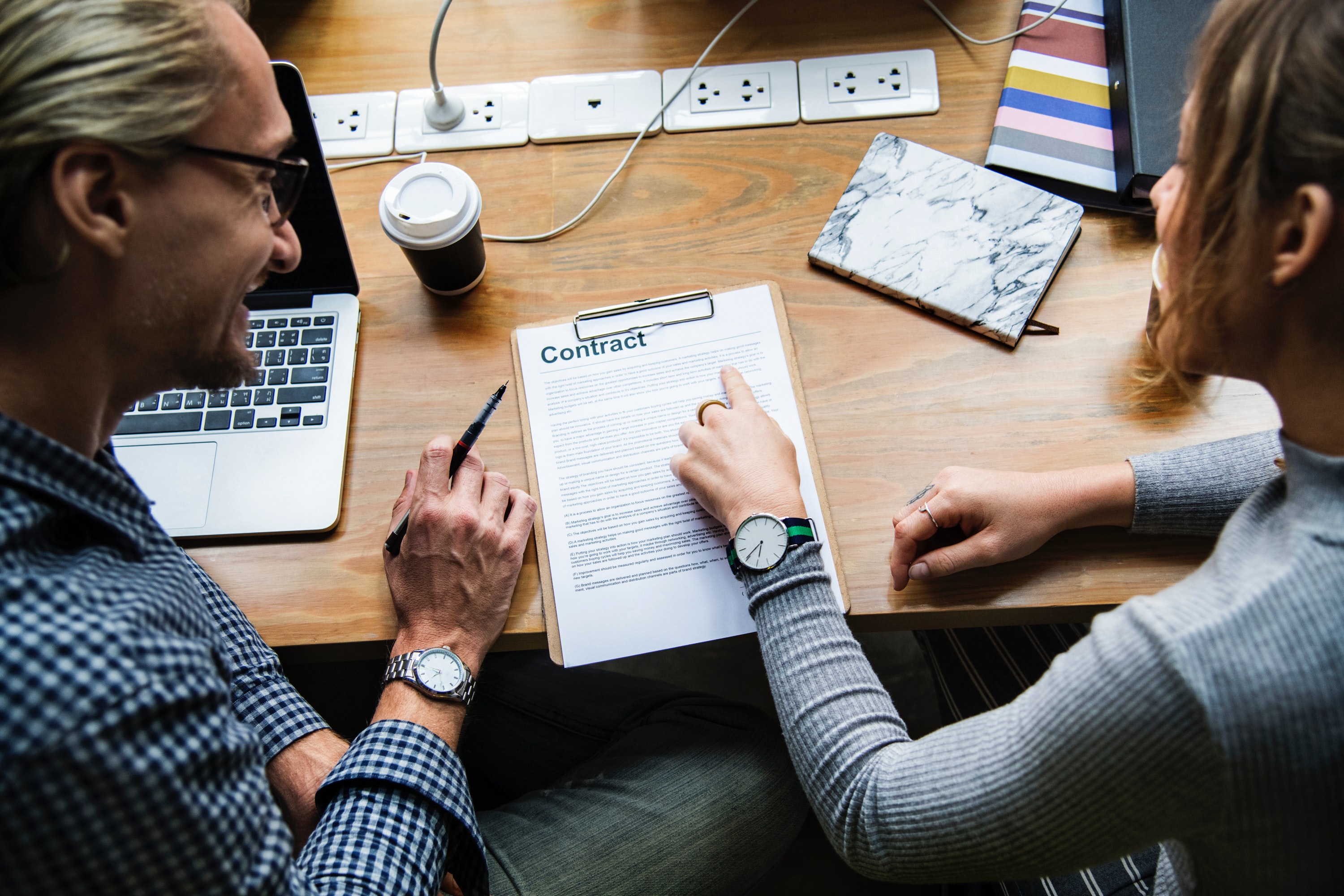 The Retainer Practice renders legal services required in the ordinary course of the business of a general retainer client of Phuoc & Partners.
We encourage all our clients to become general retainer clients and maintain a continuing relationship with us. To formalize this relationship, Phuoc & Partners shall enter into a General Retainer Agreement with a client. In consideration for a fixed monthly retainer fee, this written agreement embodies Phuoc & Partners' commitment to serve as the clients' external legal counsel at all times during the retainer term and make available to the client the legal services of all of Phuoc & Partners' lawyers through its various practice departments of the Firm.
Throughout its more than 15-year history, Phuoc & Partners has served as retained counsel of various domestic companies and multinational corporations in Vietnam. Moreover, as a special service to retainer clients and subject of a separate agreement, Phuoc & Partners has accommodated clients' requests for the detail and secondment of its lawyers to meet their special requirements, or undertake specific projects, or perform the functions of an in-house legal counsel at the clients' places for a fixed period as agreed by both parties.
If you would like further information on how our firm can assist in addressing your Retainer Service, please feel free to fill form bellow.
Summary
Reviewer
Review Date
Reviewed Item
Author Rating