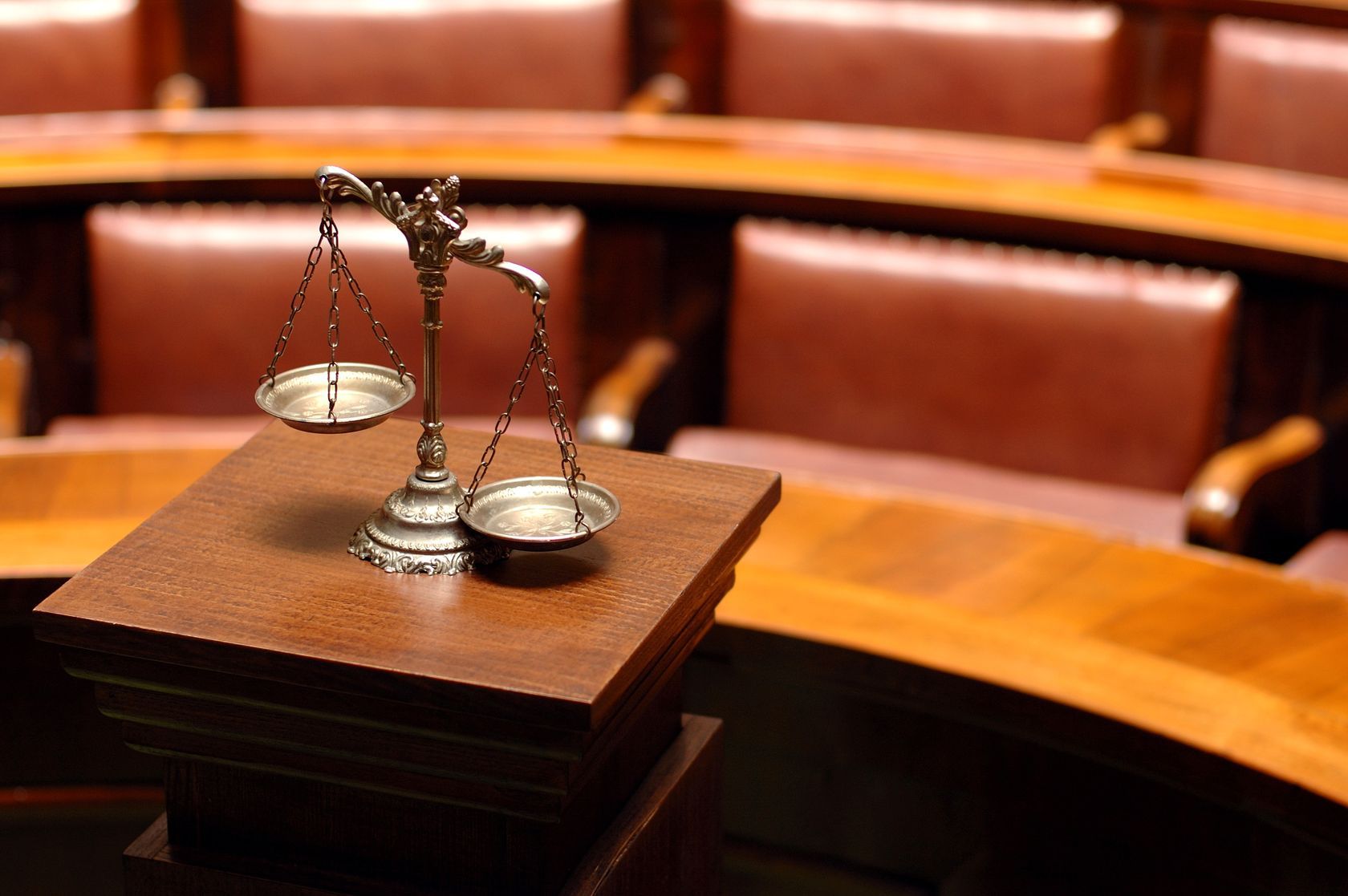 Our 20 litigators, one of the nation's most diverse and trial-ready teams, are here to help you to meet your business and litigation needs.
Clients increasingly choose Phuoc & Partners to handle their litigation. The benefits of teaming with Phuoc & Partners for your litigation needs include:
A distinguished background in national trials and critical litigation in Vietnamese courts;
Record of success in handling a broad range of matters, from high-risk, high-reward litigation to high-profile class actions, national serial litigation, and other complex litigation;
Proven ability to handle major class actions and other complex litigation; appearances before arbitral tribunals nationwide;
Lawyers who are leaders in their profession, many having joined the firm after distinguished careers in government;
Our trial lawyers, paralegals and all other resources will be utilized to guard your short-term and long-term interests inside and outside of the courtroom.
a. Protecting Your Interests
We understand the immense impact major litigation can have on a company. We are committed to working with you to avoid litigation, wherever possible. If litigation is unavoidable, we will move quickly to contain risk and minimize its impact. And as discovery can be a protracted and costly aspect of litigation, we will focus our energies on a clearly targeted discovery process.
Our legal strategies are designed to ensure your daily business operations are smooth and uninterrupted, as well as to protect your long-term financial plans. We offer alternative fee structures and cost-efficient methods to protect you from runaway costs while ensuring a consistent quality with all our services.
Our skills and background have successfully served a broad range of industries including financial services, technology, life sciences, pharmaceutical, energy, retail, and healthcare, to name a few.
The depth of litigation and jury trial skill we offer is drawn straight from experience – in one representative three-year period we litigated nearly 200 cases and had cases heard in every major Vietnam jurisdiction. This includes appearances in appellate courts across the nation as well as the Vietnam Supreme Court. We are also very capable of providing alternative dispute resolution services.
View Details Protecting Your Interests
b. Commercial litigation
i. Why choose Phuoc & Partners for commercial litigation?
Clients choose Phuoc & Partners because of our extensive trial experience, depth of industry knowledge, broad geographical reach, and proven track record of success.
These distinguishing factors are what set Phuoc & Partners apart from other law firms in Vietnam.
We are trial lawyers, with a proven success record
We know your industry
We have broad geographical reach and resources
We have a high win percentage
ii. We Are Trial Lawyers
Most firms employ commercial litigators. What distinguishes us is that we not only have an illustrious background in commercial litigation, we are also trial lawyers with decades of experience representing many of the largest and most influential companies in Vietnam.
We have tried cases for both plaintiffs and defendants, serving clients at national trials in a number of high-profile, complex commercial disputes and class actions.
Should the client request, our vast litigation experience further gives us the capacity to facilitate settlements outside the court. As counsellors and negotiators, we work to help you manage risk and find alternatives to litigation where possible, whilst remaining consistent with your organization's objectives. Should litigation be unavoidable, our successes in courts throughout the country will work to guard your company's interests from start to finish.
iii. We Know Your Industry
We make it our business to know your company, your industry, and the legal and market trends affecting it. We also understand the impact any litigation can have on your company's daily operations.
Though our risk management counselling works to help you avoid litigation wherever possible, our willingness to take a case to trial, as well as our abilities in court, serves as a strategic advantage in settlement proceedings.
Our substantial success record across virtually every industry shows our willingness to work for your company's interests, whatever your long- and short-term objectives might be.
We've successfully handled cases in many industries, including:
Financial Services
Healthcare
Technology
Retail
Construction
Manufacturing
iv. We Have Broad Geographical Reach and Resources
Few firms in Vietnam can match our geographic scope, technological resources, and concentration of lawyers in key areas, and we are continuing to expand our practice areas. We routinely handle business and corporate disputes, including securities, patent, trademark and copyright, product liability, antitrust, and real estate matters, among others.
With a strong national presence, we work with clients throughout Vietnam and abroad, regularly appearing in Vietnamese courts, where we are qualified to practice. We have assisted in litigation around the nation, and our national arbitration team excels at creating alternative dispute resolution in a wide range of industries.
By teaming across practices and using the latest technology, we are able to meet the needs of clients wherever they may arise. When a matter is unusually large or requires special experience, lawyers are readily deployed from any of our offices to assist.
For instance, when called up to handle one of the most high-profile cases to occur in the real estate field, we dispatched our lawyers from across the country within 24 hours.
View Details Commercial litigation Service
c. Construction litigation
Our highly motivated and knowledgeable Construction Litigation team knows how to efficiently and aggressively negotiate contracts and, when necessary, to litigate, mediate, and arbitrate construction and construction products claims.
Our team has counselled and advised clients on many complex construction projects, contracts, and construction claims throughout Vietnam, including a wide array of large, complicated, high-profile public and private projects, as well as many major industrial, commercial, and residential projects.
A Strong Background and Available Skills
We have litigated a large number of multimillion-dollar construction claims, in trials, in many district and provincial courts, as well as numerous arbitrations and complex mediations.
We've earned a national reputation in the field; members of our team are routinely asked to speak and write on various construction-related topics for industry professionals and legal societies.
We know the construction industry, its processes, and its players. We are intimately familiar with the design, construction, and financial issues that can arise from a troubled project, and we know how to protect our clients' interests and present the best case possible.
We also have an extensive background in mediation and other forms of alternative dispute resolution that are now progressively being used in the construction industry.
We offer an extensive background in complex construction contracting and litigation, including:
Contract Drafting and Negotiation
Project Administration and Claim Avoidance
Dispute Resolution
The Language of Liability
 We speak the language of construction litigation and are thoroughly familiar with the various theories of liability relevant to any construction project, product failure, or architectural errors and omissions case, including:
Bid protests
Product and materials deficiencies
Specification disputes
Design errors
Testing and analyses
Code and professional standards
Performance and payment bond claims
Mechanics' liens
Uniform Commercial Code applications
Warranty and contract liability
Performance versus design specifications
Critical Path Method scheduling
Industry standards
State-of-the-art issues
We also routinely handle the drafting and negotiations of all types of construction and service contracts, change orders, and indemnification and dispute resolution agreements.
Efficient and Cost-Effective
Our experience allows us to avoid "reinventing the wheel." We are time- and cost-efficient, staffing appropriately for the management of any size case and offering competitive rates and alternative billing arrangements.
We are also completely familiar with the various methods of alternative dispute resolution. We constantly look for ways to resolve disputes early and to simplify the litigation process.
View Details Construction litigation Service
If you would like further information on how our firm can assist you in addressing litigation issues, please feel free to fill form bellow.
Summary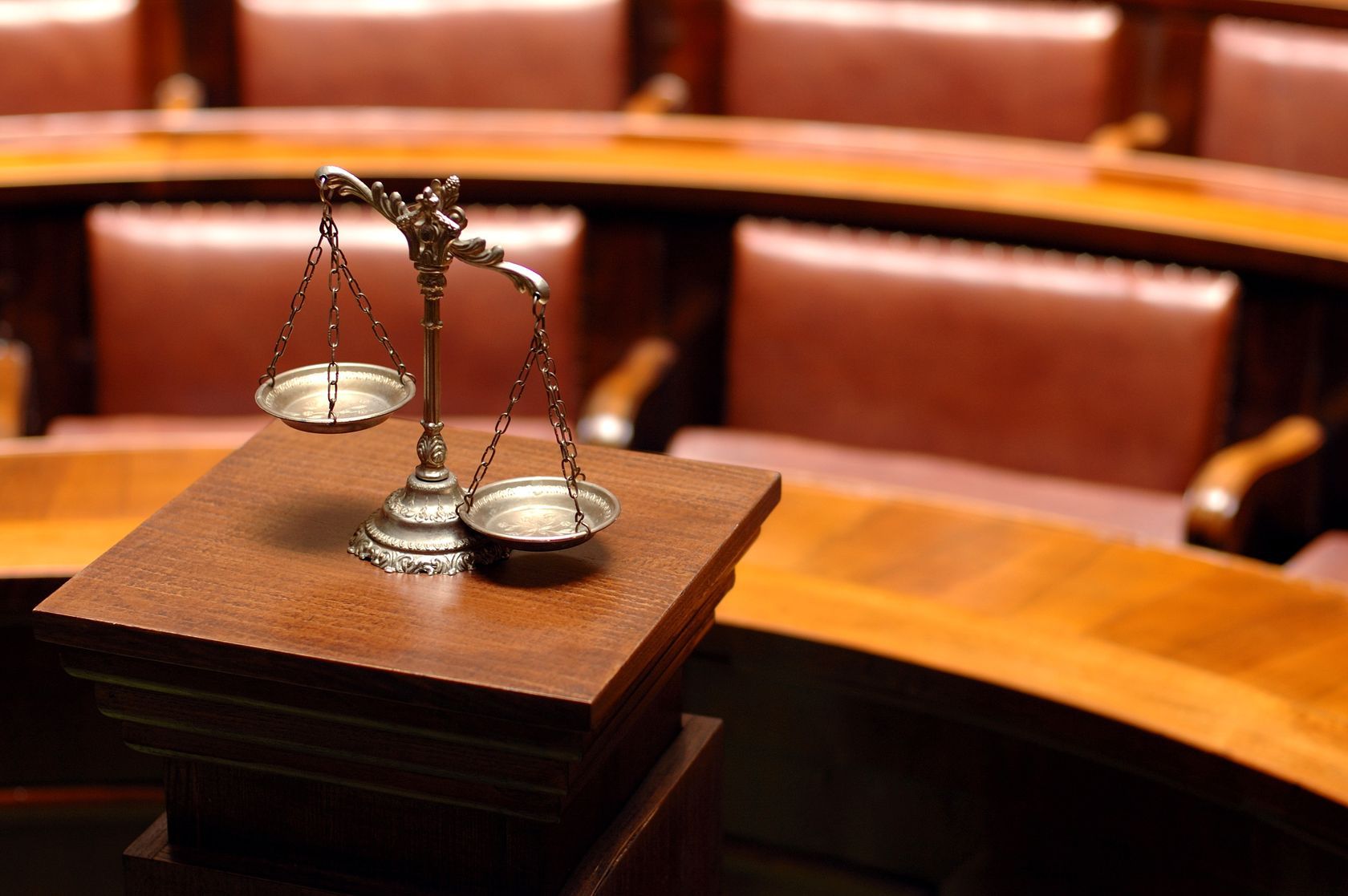 Service Type
Provider Name
Phuoc & Associates
,
70 Quoc Huong Street
,
Thao Dien Ward
,
District 2
-
700000
,
Telephone No.+84 (28) 36223522
Area
Description
Our 20 litigators, one of the nation's most diverse and trial-ready teams, are here to help you to meet your business and litigation needs. Clients increasingly