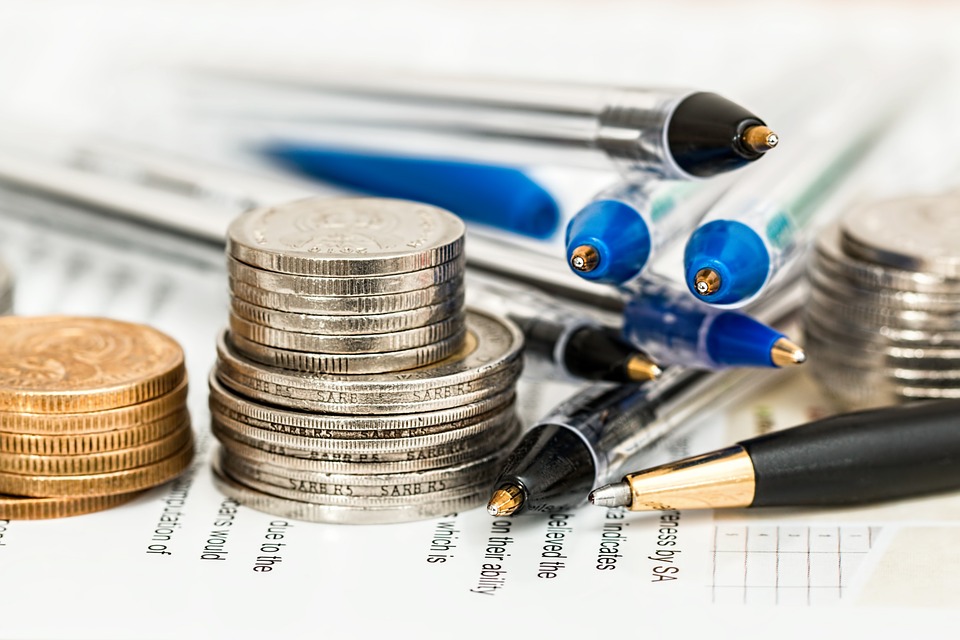 Phuoc & Partners, one of the largest law firms in Vietnam, is a veteran specialist in providing legal services to foreign investors entering the Vietnamese market and for domestic companies receiving investments from foreign parties. We have worked on many high profile projects in a wide range of industries. We can assist clients with our full complement of legal and business services or through targeted advice and support in certain phases of the investment process.
Whilst often very complicated, Phuoc & Partners long time experience in this area gives us the foremost ability to deliver our clients the smoothest and most efficient approach to their investment projects. We will advise our clients of the most legally effective way to structure their deals, and perform due diligence with respect to their partners, potential locations, and target companies or assets. Additionally, we will draft, review and comment on transaction documents, negotiate all terms of these documents on their behalf, and monitor the whole process of investment or withdrawal in order to protect clients from possible pitfalls.
Joint Venture
Phuoc & Partners has maintained a particularly specialist practice in establishing joint ventures. We have regularly represented foreign and domestic clients in a diverse range of foreign investment project. We advise foreign companies on building up their presence in Vietnam through the acquisition of existing businesses or establishment of joint ventures with Vietnamese partners.
Over the years, we have acted on behalf of multi-nationals in all fields and sectors including production, infrastructure, natural resources, and services. In addition, we have provided services to international and domestic clients throughout the life cycle of their investment projects in Vietnam. These services include detailed legal due diligence, designing of project structure, the establishment of various forms of foreign-invested enterprises, asset or share purchases, tax advice, drafting of project documents, and advisory assistance in negotiations and approval processes. Our vast experience in establishing joint ventures has also given us a unique ability to identifying likely problem areas regarding operations and the potential for future disputes.
View Details Joint Venture consulting
Establishment of Foreign Invested Enterprises (FIEs)
We supported foreign clients in building up and expanding their presence in Vietnam by establishing FIEs. These can take several diverse legal forms depending on the client's needs, such as equity joint ventures, business cooperation contract and wholly-foreign-owned enterprises.
What's more, we can assist in connecting Vietnamese private enterprises looking to attract foreign investors with a suitable foreign partner and can facilitate cooperative agreements and corporate governance between parties. We have been involved in the establishment of FIEs in almost all sectors including pharmaceuticals, construction, e-commerce, chemicals, infrastructure, distribution, machinery, building materials, transportation and several others.
View Details Establishment of Foreign Invested Enterprises
Company Secretarial Services
Our team draws on a wealth of corporate and commercial expertise to deliver a full range of company secretarial services to our clients, including advising on and managing regulatory compliance and corporate governance obligations on an ongoing basis. We deliver effective and useful solutions to address the needs of a variety of client firms from large multinationals to institutional investors to small start-ups to special purpose vehicles. Particularly, we can provide services pertaining to:
Management of the approval and registration procedures for establishing legal entities;
Completing post-establishment registration procedures;
Maintaining company registrations and filings;
Renewal or change of licenses;
Preparation of board resolutions and minutes; and
Assisting in annual inspections.
View Details Company Secretarial Services
If you would like further information on how our firm can assist in addressing your Investment in Viet Nam services, please feel free to fill form bellow.
Summary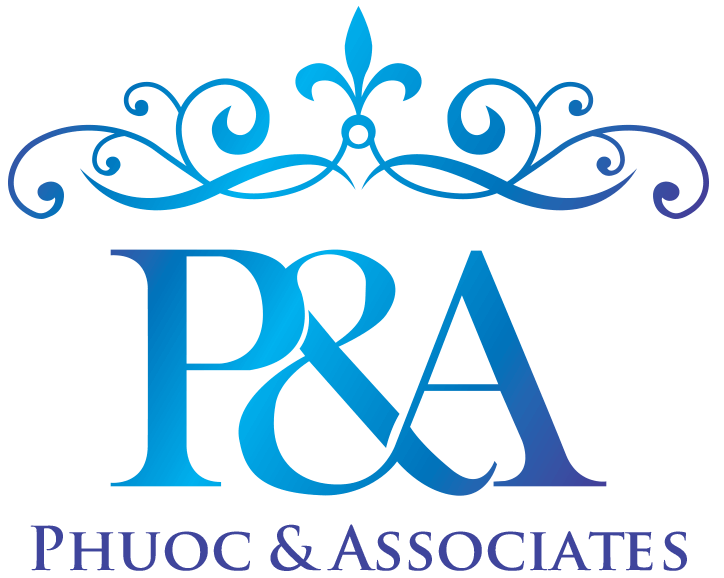 Service Type
Provider Name
Phuoc & Associates
,
70 Quoc Huong Street
,
Thao Dien Ward
,
District 2
-
700000
,
Telephone No.+84 (28) 36223522
Area
Description
Phuoc & Associates, one of the largest law firms related to Investment in Viet Nam service, is a veteran specialist in providing legal services to foreign...