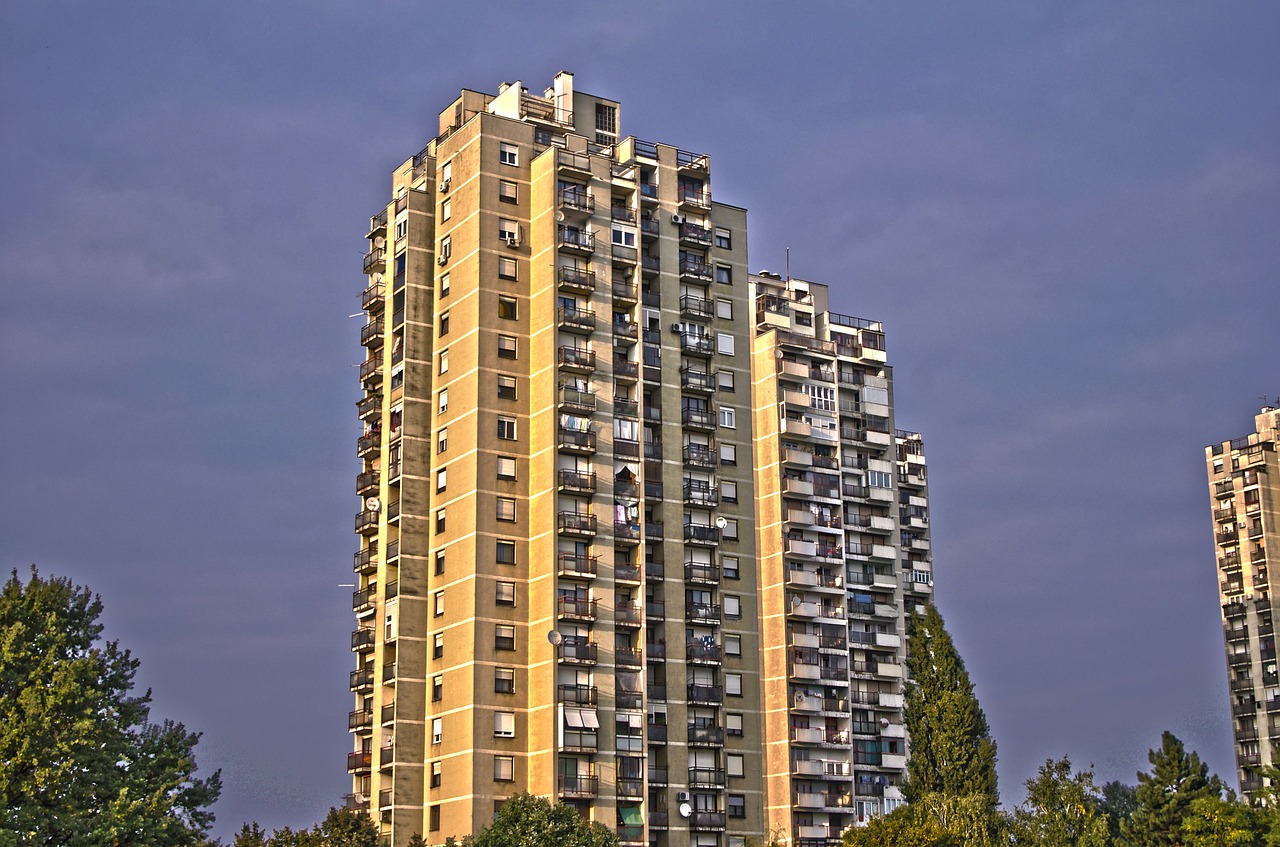 With more than 15 real estate lawyers and other professionals in our firm's three offices, our Real Estate Practice assists our clients across the country wherever their business needs may take them.
Known for our efficiency in handling transactions of all sizes and degrees of complexity, we represent major corporations, regional and national developers, private equity funds and investors in connection with their ownership, use, and financing of real estate; in the residential, tourism, infrastructure, hospitability and commercial spheres. Working in tandem with our tax lawyers, we garner acclaim for our capabilities in the real estate investment funds arena, particularly in executing cross-border fundraising. We are also experienced in acquisitions, dispositions, financing, workouts and restructurings, development, investments by foreign entities, sale-leasebacks, leasing, and land use, construction, development and projects, joint venture, tax restructuring, distressed debt and equity investments, financial restructuring & insolvency, etc. In the last few years, real estate lawyers of our firm have been continuously ranked as one of leading individual lawyers in Vietnam for real estate and infrastructure projects by Legal 500, Chambers & Partner, ALB and others.
Our real estate lawyers provide advice on sophisticated issues to a very high degree of responsiveness – a combination that sets us apart from most law firms in Vietnam. We demonstrate a thorough understanding of our clients' objectives by having each matter overseen by a partner who assembles a team of lawyers and legal assistants, both experienced and cost-efficient, to manage the project. By carefully crafting each team, we are able to maintain excellence and control costs whilst performing in a responsive working manner. We work equally well with clients in the real estate industry and those whose business model deploys real estate as a key strategic asset. We collaborate regularly with other Phuoc & Partners practices, such as Tax, and Labour and Employment, to provide seamless, coordinated services to our clients, whatever the demands of the transaction.
a. Real Estate
Our real estate workout lawyers represent lenders and borrowers in real estate workouts across the nation. We have the extensive resources necessary to handle distressed loans for both lenders and borrowers.
Our available services include:
Restructuring distressed loans and recovering secured assets by judicial and non-judicial means
Advising lenders and institutional investors regarding pre-workout agreements and other lender liability avoidance matters
Advising clients dealing with financially troubled third parties, including troubled banks and other financial institutions
Representing clients in court foreclosures and other secured asset recovery proceedings
Advising clients in negotiating and restructuring troubled real estate projects, tax planning and strategy, including reorganization and new financing or investment
Providing real estate advice in bankruptcy matters, including stays against lien enforcement, set-offs, preferences, fraudulent conveyances, leveraged buyouts, and the power of the debtor-in-possession or trustee to assume or reject leases and executory contracts
Advising clients about workouts outside bankruptcy, including the structuring and implementation of loan modification agreements, asset swaps and sales, and conveyancing in lieu of foreclosure
View Details Real Estate consultant
b. Leasing
Lawyers in our Real Estate Practice have the knowledge and skill to handle a variety of sophisticated office and commercial leases and complex lease financing structures across various industries, including sale/leasebacks.
View Details Leasing
If you would like further information on how our firm can assist in addressing your real estate issues, please feel free to fill form bellow.
Summary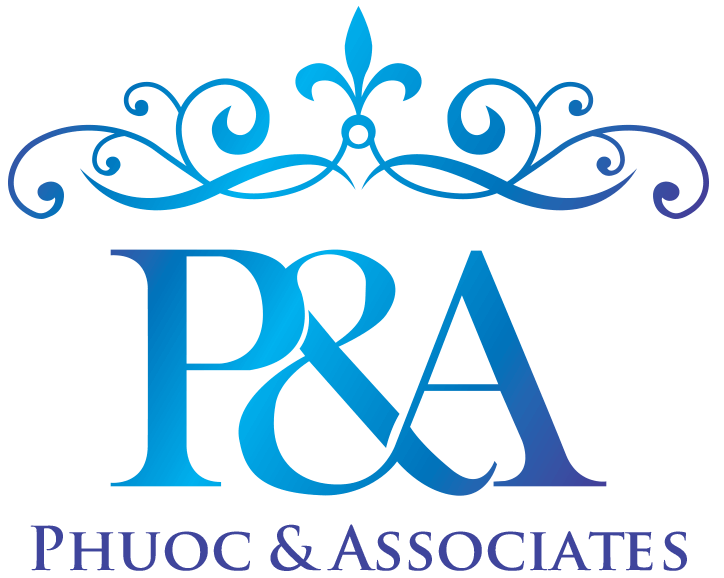 Service Type
Provider Name
Phuoc & Associates
,
70 Quoc Huong Street
,
Thao Dien Ward
,
District 2
-
700000
,
Telephone No.+84 (28) 36223522
Area
Description
With more than 15 real estate lawyers and other professionals in our firm's three offices, our Real Estate Practice assists our clients across the country wherever their business needs may take them.