We help Vietnamese enterprises invest overseas by
Conducting surveys of the legal environments of targeted overseas countries and associated risk assessments;
Helping clients secure approvals from the Ministry of Planning and Investment and relevant Vietnamese State agencies to invest overseas;
Providing legal advice on facilitating foreign currency payments, including navigating Vietnam's strict foreign exchange control policies;
Designing optimal investment structures (e.g. under the form of either a representative office, branch, subsidiary or partnership) in compliance with the requirement of Vietnamese law;
Preparing and/or reviewing investment documentation;
Helping clients prepare periodic and annual reports as required by the competent governmental authorities of Vietnam; and
Helping clients negotiate with business partners at each stage of the investment process.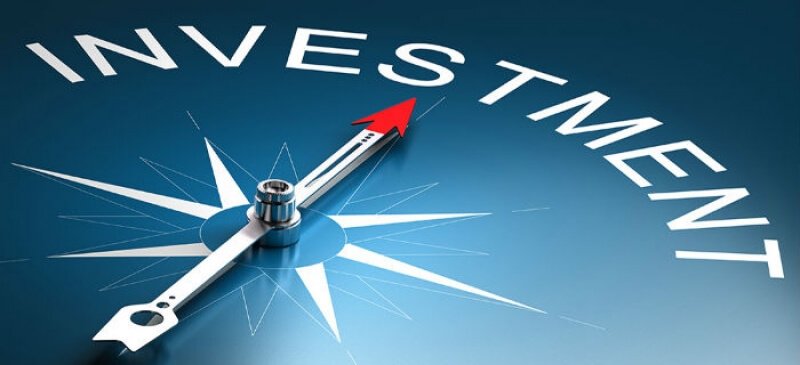 If you would like further information on how our firm can assist in addressing your Investment services, please feel free to Contact Us.