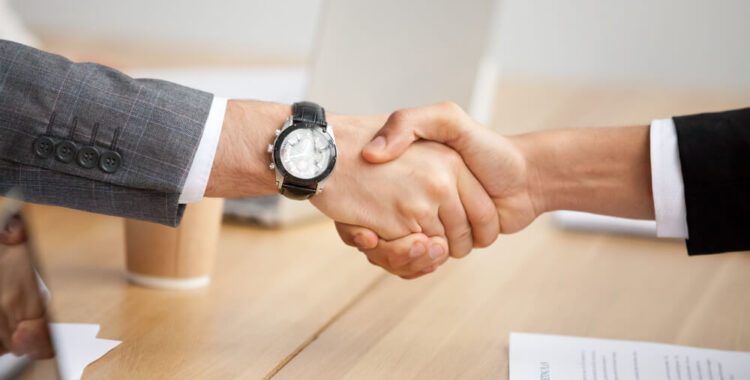 DISPUTES OVER ECONOMIC CONTRACT AND NOTES WHEN RESOLVING DISPUTES IN COURT
What are economic contract disputes?
Disputes over economic contracts is one type of economic disputes as specified in the Ordinance on Procedures for Settlement of Economic Disputes 1994. However, this Ordinance has expired since 01 January 2005. From the legal perspective, the terms of "economic dispute" or "dispute over economic contract" have no longer existed. Instead, the legal provision of the prevailing Civil Procedure Code uses the term of "business and commercial disputes", which include the following types of disputes[1]:
Disputes arising from business or commercial activities among individuals and/or organisations having business registration, which are all for the purpose of profits.
Disputes over intellectual property rights or technology transfers among individuals or organisations, which are all for the purposes of profits.
Disputes between persons who are not members of a company but involve in transaction in transfer of capital contribution portion and the company and/or its members.
Disputes between a company and its members; disputes between a limited liability company and its manager or between a joint-stock company and members of its Board of Directors, its Director or its General Director, or among members of a company regarding the establishment, operation, dissolution, merger, consolidation, division, separation, transfer of the company's property and/or conversion of organisational form of the company.
Other business and commercial disputes, except for cases falling under the jurisdiction of other agencies and organisations as prescribed by law.
In the nutshell, business and commercial disputes can be understood as the conflicts, disagreement on rights and obligations between parties during the course of performing the business and commercial activities.
Notes when resolving disputes over economic contracts at Court
Firstly, regarding the statute of limitation  for initiating legal action with respect to disputes over economic contracts.
According to Article 319 of Law on Commerce 2005, the statute of limitations for lawsuits applicable to commercial disputes shall be two years from the moment when the legitimate rights and interests are infringed upon, unless otherwise provided by law.
Secondly, on the determination of the subjects' eligibility to participate in the proceedings and the collection, preparation of documents and evidences to submit to the Court.
Resolving disputes in court is a complicated and time-consuming process. Therefore, the parties in commercial relations when having to settle disputes in the Court need professional consultation from reliable law firms to minimize the risks and losses which might be suffered therefrom.
Above is an overview of Disputes over economic contracts and notes when resolving disputes at Court. If you have difficulty in finding a Law Firm to advise and support in legal aspect related to the banking practice, please contact us.
Phuoc & Partners is a professional consulting firm established in Vietnam and currently has nearly 100 members working in three offices in Ho Chi Minh City, Hanoi and Danang. Phuoc & Partners is also rated as one of the leading consulting firms specializing in business law in Vietnam that has leading practice areas in the legal market such as Labour and Employment, Taxation, Merger and acquisition, Litigation. We are confident in providing customers with optimal and effective service.
[1] Article 30 of Civil Procedure Code 2015
Summary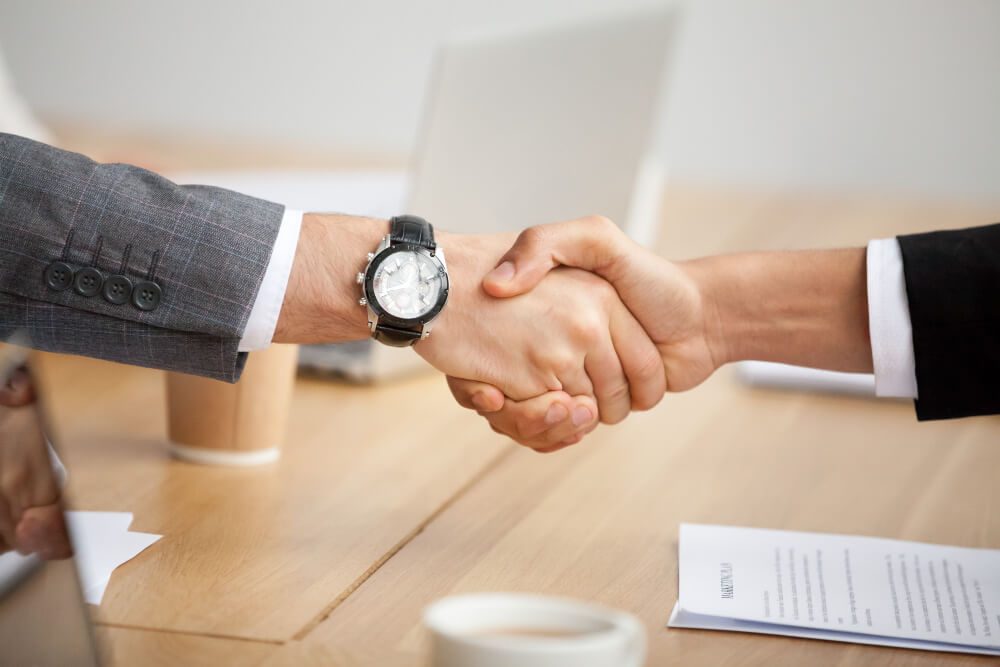 Article Name
DISPUTES OVER ECONOMIC CONTRACT AND NOTES WHEN RESOLVING DISPUTES IN COURT
Description
What are economic contract disputes? Disputes over economic contracts is one type of economic disputes as specified in the Ordinance on Procedures for Settlement