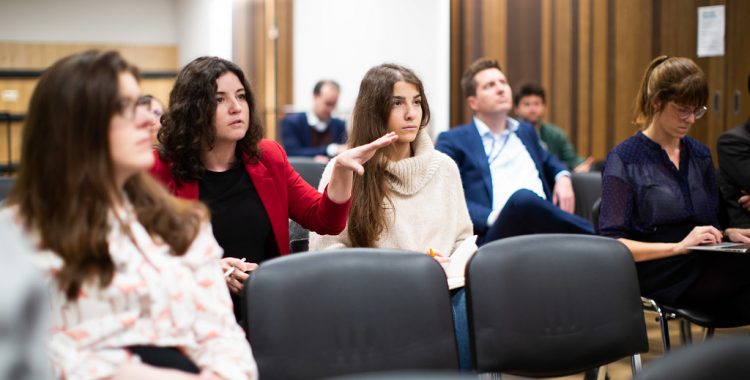 Hire An IP Lawyer In Vietnam and 5 Takeaways To Keep In Mind
1. Be clear on your need and expectation
It is all about your business development and your vision on what IP right can help you to fend off your business. You had better to tell the IP Agent you engage about this vision right at the first moment when they are in touch with you. The clearer your view on your need and expectation is, the better position the IP Law Firm in Vietnam you hire can have to give sound advice.
2. Do some preparation before a first meeting
It is good to prepare beforehand some paper or materials because they can make the first meeting with an IP Law Firm more productive.  Not in a few cases, a drawing or a graphic can do much better than spoken language – other pieces of paper which can illustrate your need/demand are also of help.
It is even wiser to outline your business plan/structure, alongside with a few bullet-points of a strategic plan for protection of IP rights, beforehand.  It is not common that local IP Law Firms directly interact with "foreign businesses" – they do it via foreign businesses' counsel instead.   So, already-prepared business outline, in most of the cases, will help local IP Law Firms to better understand what you need and expect.
Maybe you're interested in: Intellectual property lawyer – Who are they?
3. Avoid "language barrier" and maintain a "close contact"
It is important that you make and maintain a close contact with the IP Law Firm which you have been in favor. Speaking English is one thing, but speaking in the language with which native English-speakers in a certain area familiarize themselves is the other thing.
So, you'd better to be upfront what you would need to be serviced and who you would expect to co-work right at the start.  This will help the IP Law Firm to engage a right IP Attorney in Vietnam, with appropriate expertise, who will come along with you and who will be ready to answer your call whenever you need his/her advice.
4. Research or check reference
The world becomes small, by virtue of the internet, but you should not place too much reliance on virtually-advertising-medium.  You'd better off exploring good practices and seeking reference from your networks (if possible).
IP Law Firms have been looming in Vietnam over years, but it is not easy to find which one fits your need.  Cross-reference or referees can be greatly helpful, and more importantly it helps you to avoid an awkward situation.  Indeed, there is no need to hire a reputed and senior Patent Attorney (or an IP Firm being well-known for its patent practices) if you only need to register a trademark or a piece of copyright work.
5. Do not hesitate to send a reminder 
It is wise to send a reminder at any time when things are slowed down or run late.  This will help you to come up with a more realistic time-lime.
Such a reminder not necessarily mean any blame for their under-performance.  This is so because backlogs and overloads are those common factors which impede "workflow management" at the State Agency overseeing registration of IP Rights in Vietnam.
Maybe you're interested in: Intellectual property disputes and 5 important things you need to take care of in Vietnam
Intellectual Property Disputes And 5 Important Things You Need To Take Care Of In Vietnam
If you would like further information on how our firm can assist you in addressing intellectual property issues, please feel free to Contact Us.
Summary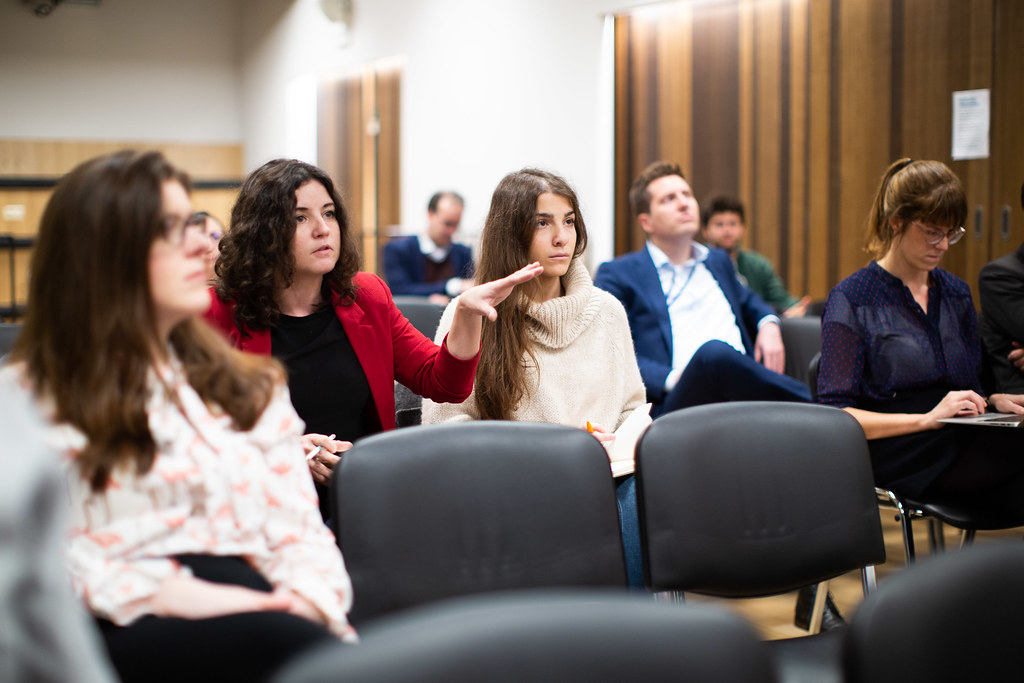 Article Name
Hire An IP Lawyer In Vietnam and 5 Takeaways To Keep In Mind
Description
The clearer your view on your need and expectation is the better position the IP Law Firm in Vietnam you hire can have to give sound advice. Do some preparation
Author
Publisher Name
Publisher Logo