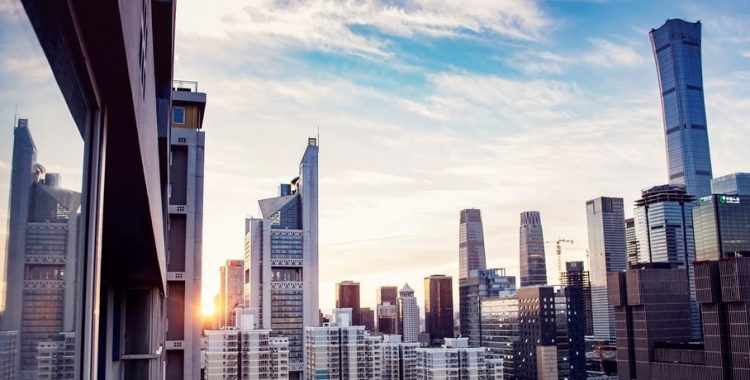 Phuoc & Partners Legal Newsletter – Nov 2019
Dear Clients,
We would like to bring you our Legal Newsletter of November 2019 with the following highlights: LEGAL ARTICLES
Article on "Efficiency of Non-Disclosure and Non-Competition Agreement in labour relationship" by Attorney Lac Thi Tu Duy and Attorney Nguyen Huu Phuoc.
SUMMARIES OF NEW LEGAL REGULATIONS
Decree No. 79/2019/ND-CP of the Government, amending Article 16 of Decree No. 45/2014/ND-CP on collection of land use fee;
Circular No.68/2019/TT-BTC of the Ministry of Finance, guiding Decree No.119/2018/ND-CP on electronic invoicing in sale of goods and provision of services;
Decision No. 1270/QD-BHXH of Vietnam Social Insurance, amending and supplementing a number of articles of the Regulation on management and granting of social insurance codes issued together with Decision 346/QD-BHXH 2019; and
Circular No. 48/2019/TT-BCA of the Ministry of Public Security, amending and supplementing a number of regulations on the order of granting, exchanging and re-granting Citizen's Identity Cards (CIC).
LIST OF NEWLY ISSUED LEGAL DOCUMENTS
More details
OUR SUPPORT
With the updated legal news above, we can provide our clients with assistance on:
Drafting and advising the Non-Competition Agreement ("NCA") related issues based on Vietnam legal framework; and
Providing advice on legal matters associated with the management operation of businesses and real estale.